Oscar Car Rental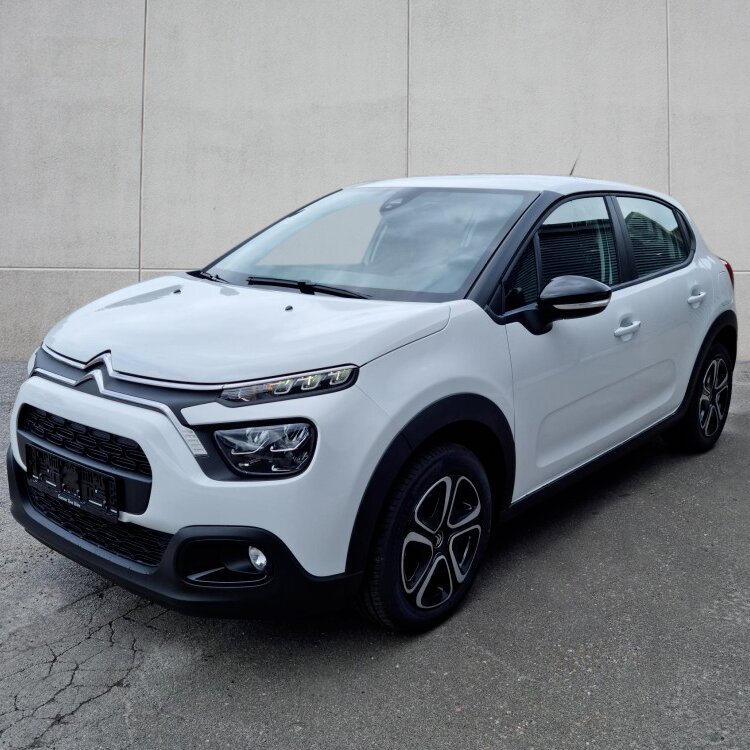 Oscar Car Rental
Hveensgade 1, 3. sal
DK-8000
Aarhus C
dk
From DKK249.00
+45 42 90 90 48
https://hejoscar.dk/en
08:00 - 18:00
08:00 - 18:00
08:00 - 18:00
08:00 - 18:00
08:00 - 18:00
08:00 - 13:00
08:00 - 13:00
We are ver proud of our customer reviews, where we score 4,5 out of 5 on Trustpilot based on more than 2000 reviews
Car rental in all of Denmark
Rent a car from only DKK249.00 per day
We have a rental car for your every need
If you are looking for a vehicle, you have come to the right place. At Oscar, we offer local car rental all over Denmark at our more than 120 locations. We rent out cars, vans, minibuses, and moving trucks, and our prices always include 100 km per rental day and insurances.
Download Oscar's app here
Oscar's car rental app is now available for download and you can receive benefits immediately. In our app you will find keyless rentals, discounts, extra included kilometers and the possibility to save unused extra kilometers for future bookings.
Experience all this and much more in our app.
Mentioned in...
I rented one of their moving trucks and it fit my move perfectly
Michael Christensen
Odense C
Really good experience. A new car rental company with focus on a good service
A really good service, got help from start to finish. Great recommendation
Really good prices and very friendly staff
Henriette Lund
Aalborg SV
It's easy and simple
Step 01
Use our search bar and choose a car type, pickup location and a rental period. Click search. Check the list of available cars and select one that matches your needs.
Step 02
In the booking process, you will have the opportunity to add extra kilometers, insurances and accessories if needed.
Step 03
Fill in your information and payment details. You will then receive a confirmation email and SMS, and then you will be ready to pick up your rental car.